Focusfreda continues to explore and innovate in production and operations with the principle of "Quality comes first" and "Customer-focused" and has developed into a comprehensive enterprise integrating development, production and sales.
Shandong Focusfreda Biotech Co.,Ltd. is a professional contract manufacturer in China. We are dedicated in making a wide range of dietary supplements for global customers, which involves capsules, softgels, tablets, powder, liquid and granules. Comprehensive one-stop service can be provided. You can get professional formulation supports, various dosages, customized packaging and prompt reactions from us. With strict quality control system and careful attitude, we help you to take a complete control of your products quality.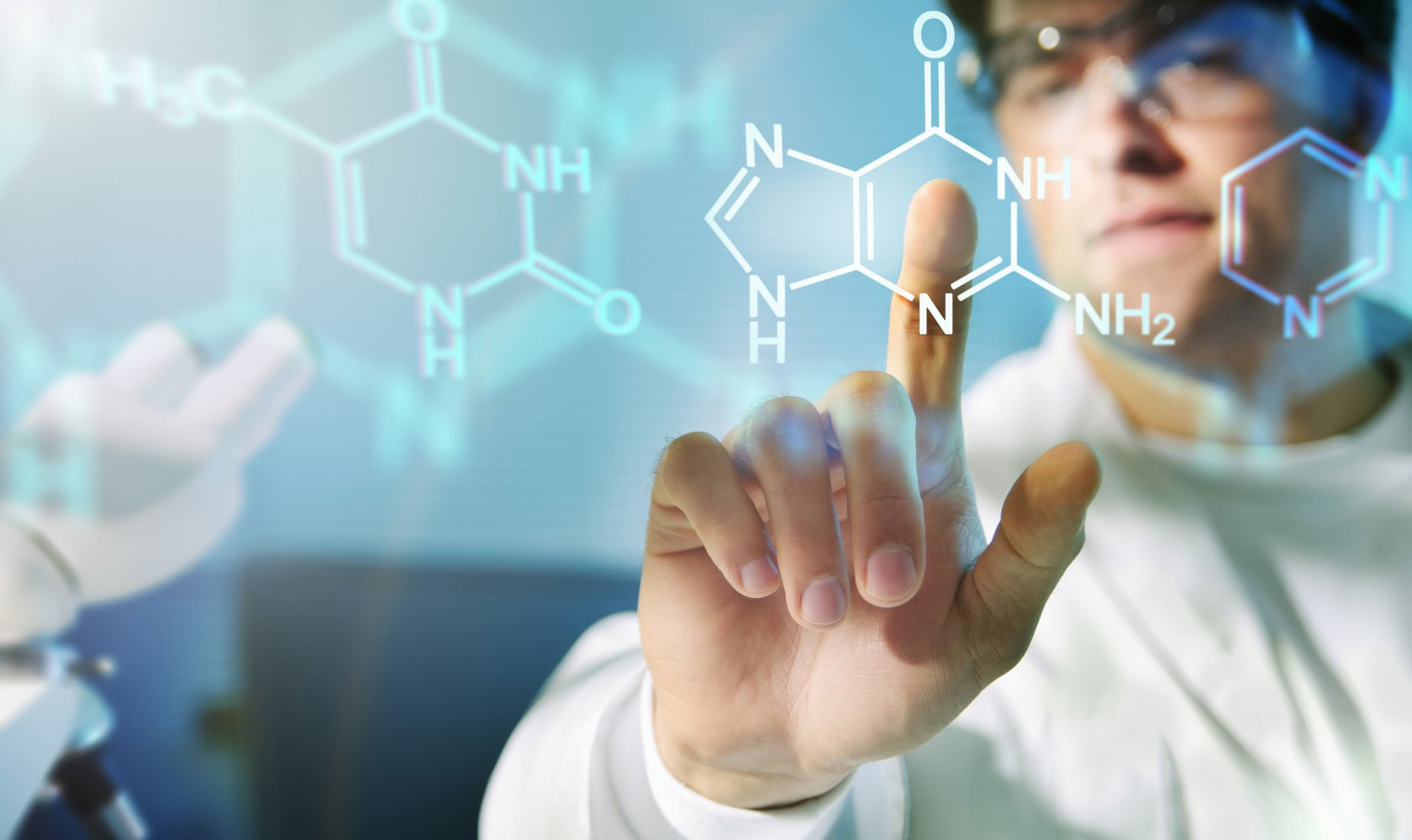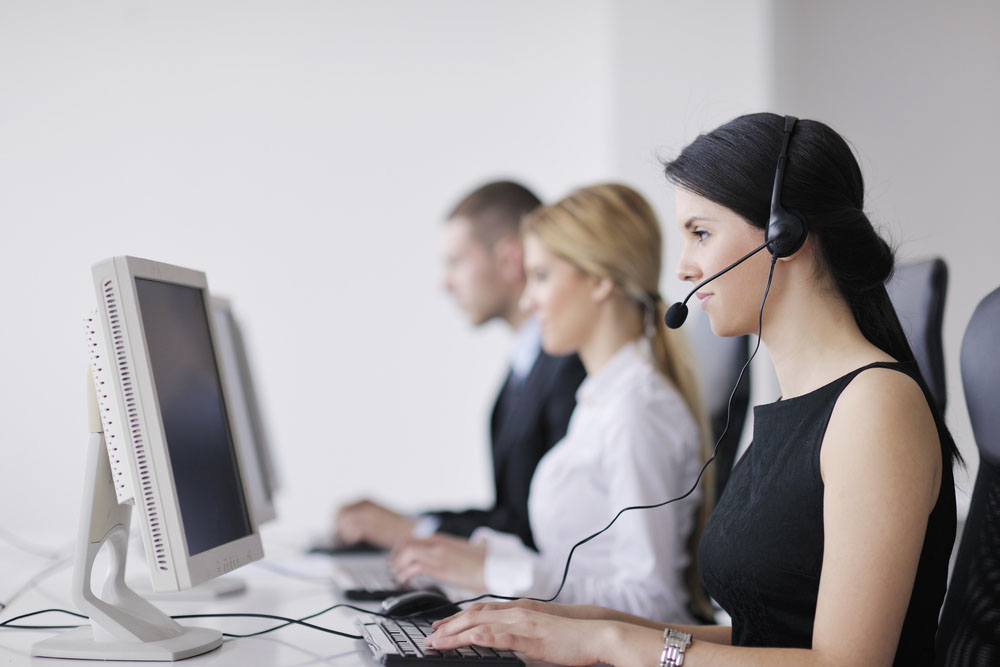 1.Aim Purpose
Focusfreda can provide one-stop service for high quality bulk and customized dietary supplements and natural wellness products, with exceptional service, competitive prices and the best lead-times in the industry,qualified to help you create the best-in-class products you are looking for.
2.Research and Development
Our product development specialists, formulators, analytical chemists and marketing specialists have a strong understanding of all aspects of the dietary supplement and health care industry.Whether you have a completed formula or just an idea, we will support for you!
3.Quality Control
We guarantee the highest standards of quality and safety. All our products are manufactured and certified to the relevant ISO - NSF standards, BRC approved and come from the most reputable OEM's with all the relevant testing and certification. 
Our laboratory and R&D will support you with up-front technology and continuous inspiration in new products development. With our passion and love to human health and beauty, we will bring you a live products line and help you increase advantages of marketing your products.